NE Naturopathic Group, (formerly My Naturopath Christos) is a health and wellness practice based in Wangaratta, Victoria. Operating for over 20 years NE provides a wide selection of services ranging from bowen therapy to iridology.
The client realised that his current website was not reflecting his expertise and knowledge. As an international speaker and well recognised in his field, he desired a brand that would be impactful, aligned to his values and accentuate his expertise.
A secondary challenge with the business is the multiple services and client bases, which needed to show suitability for a variety of ailments. In was in this instance, the decision was made to use the website to highlight the different services AND the problems he can solve.
WEBSITE BUILD
The new branding is simple, so the focus remains on the services. Imagery was purposely chosen to reflect natural ingredients and solutions.

The new website has multiple sub pages giving respect to each of the services and appealing to a wide audience. The functionality allows for offshore events and payments to be included as well as direct connections to a third party booking system for appointments.
This website format is ideal for businesses with multiple services and client bases who are looking for more interaction and engagement from their audience.
Category:
Website new build and content writing





Before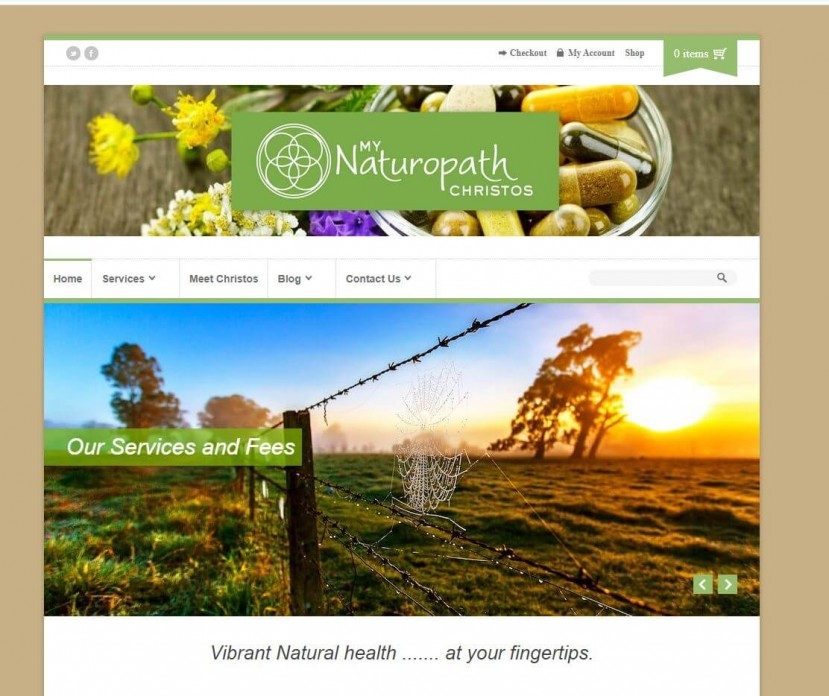 After