Organic Simplicity is a local skin rejuvenation clinic based in Flagstone, Queensland. offering advanced skin rejuvenation therapies such as Collagen Induction Therapy (CIT) Micro Needling, Dermaplaning, Hydrabrasion, Microdermabrasion, and LED Phototherapy. With the latest technology in skin analysis, combined with our expertise and passion, we want to help you fall in love with your skin again.
Having started the business in 2018, the client realised that their current business brand negated how they wanted their clients to feel. With the white font on black background, imagery and layout made it difficult to create a cohesive and positive web experience.
The old website had been created on a Go Daddy platform which contained limited functionality and user-ability.
BRAND DESIGN
After discussions with the client to understand their vision, the new business branding is in alignment with their intention. The colours are chosen to provide peace, calm and tranquility, as well as presenting a professional, friendly and experienced brand.
WEBSITE NEW BUILD
Imagery is purposeful aligning with skin conditions which most people suffer from, as an example of visual connection.
The language is complimentary to both the images and the brand. Rather than contrasting, the new website is inviting as well as easy-to-read.
This website has the ability to become e-commerce based as the back end has been set up ready to operate. There is also the opportunity to include payment gateways, automated email re-marketing campaigns and booking appointments.
Category:
Brand Re-design, Website Design
Who did what:
Website content writing and build by Your Marketing Machines
Brand and collateral by Design Governess


Before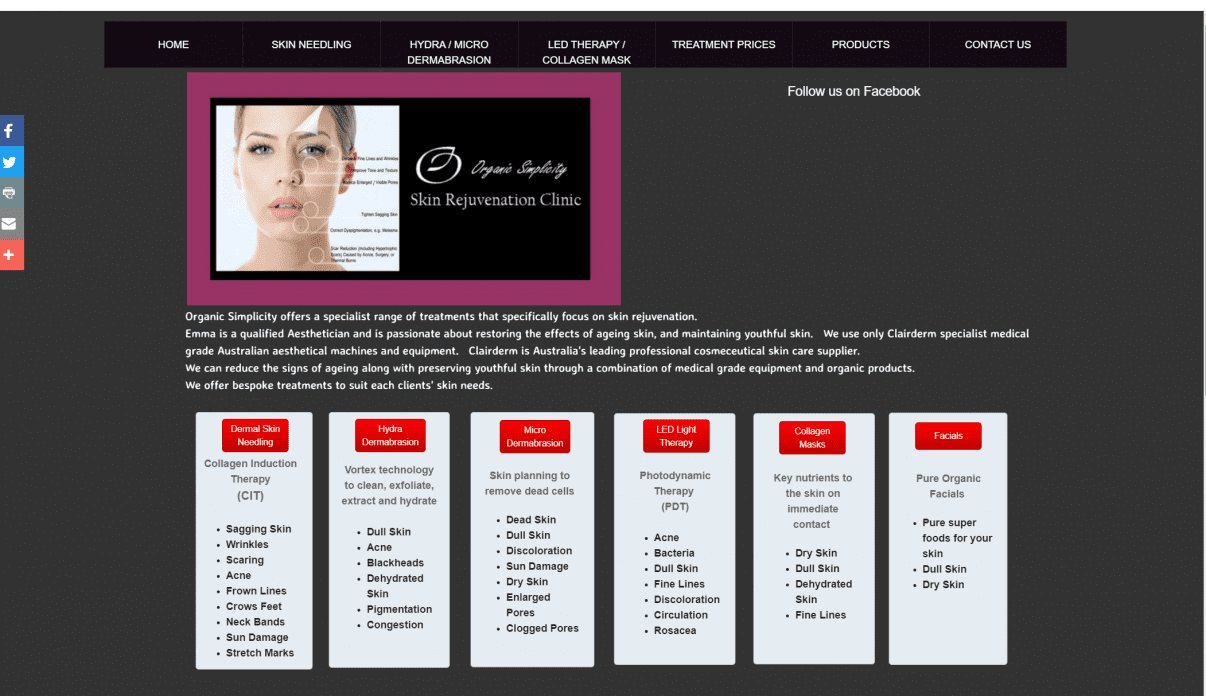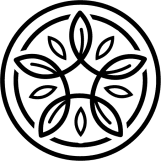 After